We want you to achieve the
best version of yourself
We want to help you do what you are passionate about
At Hustle Boutique, we believe that each and every one of us has the potential to fully achieve the best version of ourselves, no matter what stage we are at in our lives.
Our Mission
Our mission is to inspire you to achieve your goals in life. We want to encourage you not to hold back when it comes to owning your real skills and passions.
We plan to accomplish this by empowering you through positive self-growth and expertise in latest-trending ecommerce and digital skills that will help you be fully qualified for high-paying jobs and/or tackle every stage of the process of starting and running online businesses.
Unleash Your Potential
1000+ Online community
Best curated content and vendors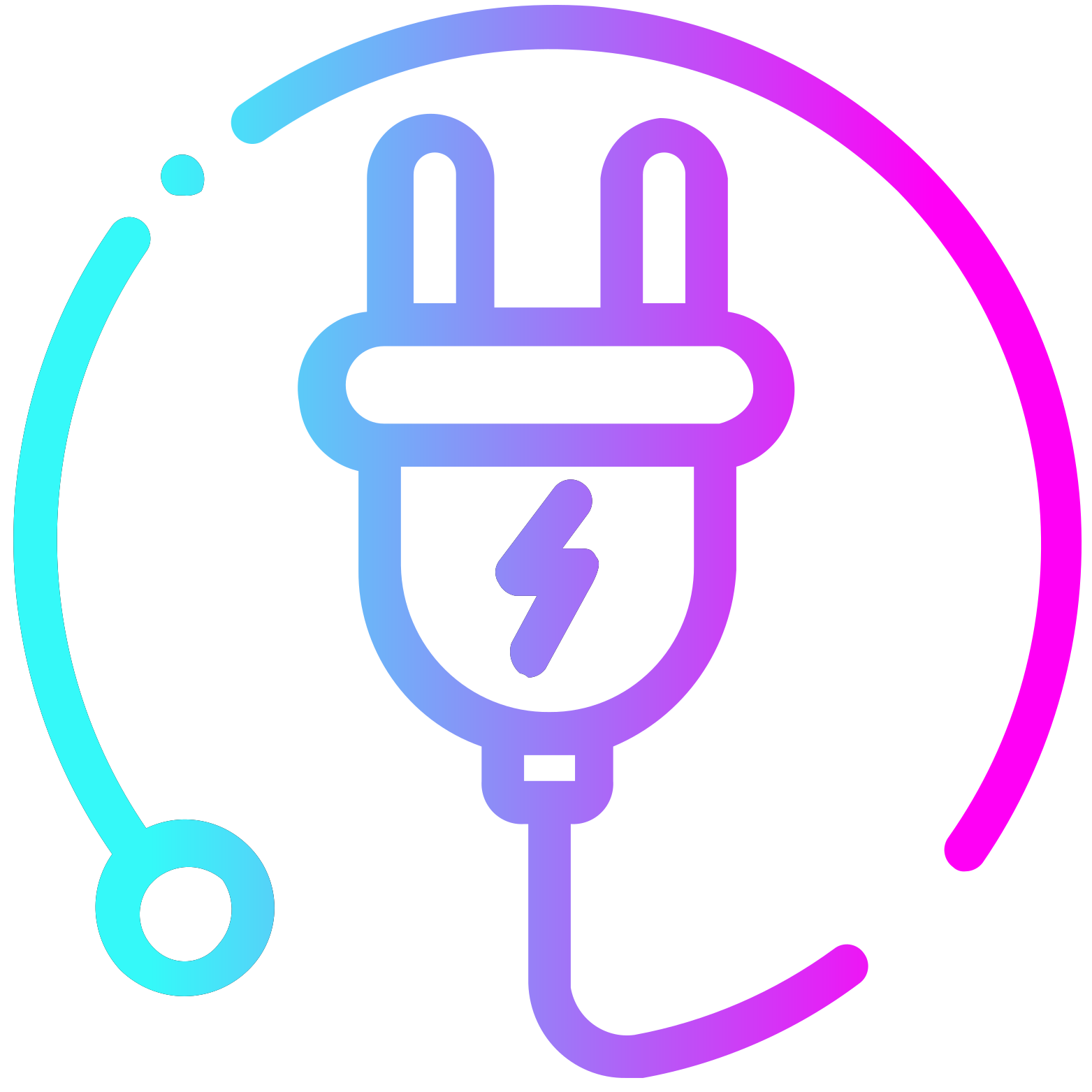 Secrets you can't find anywhere else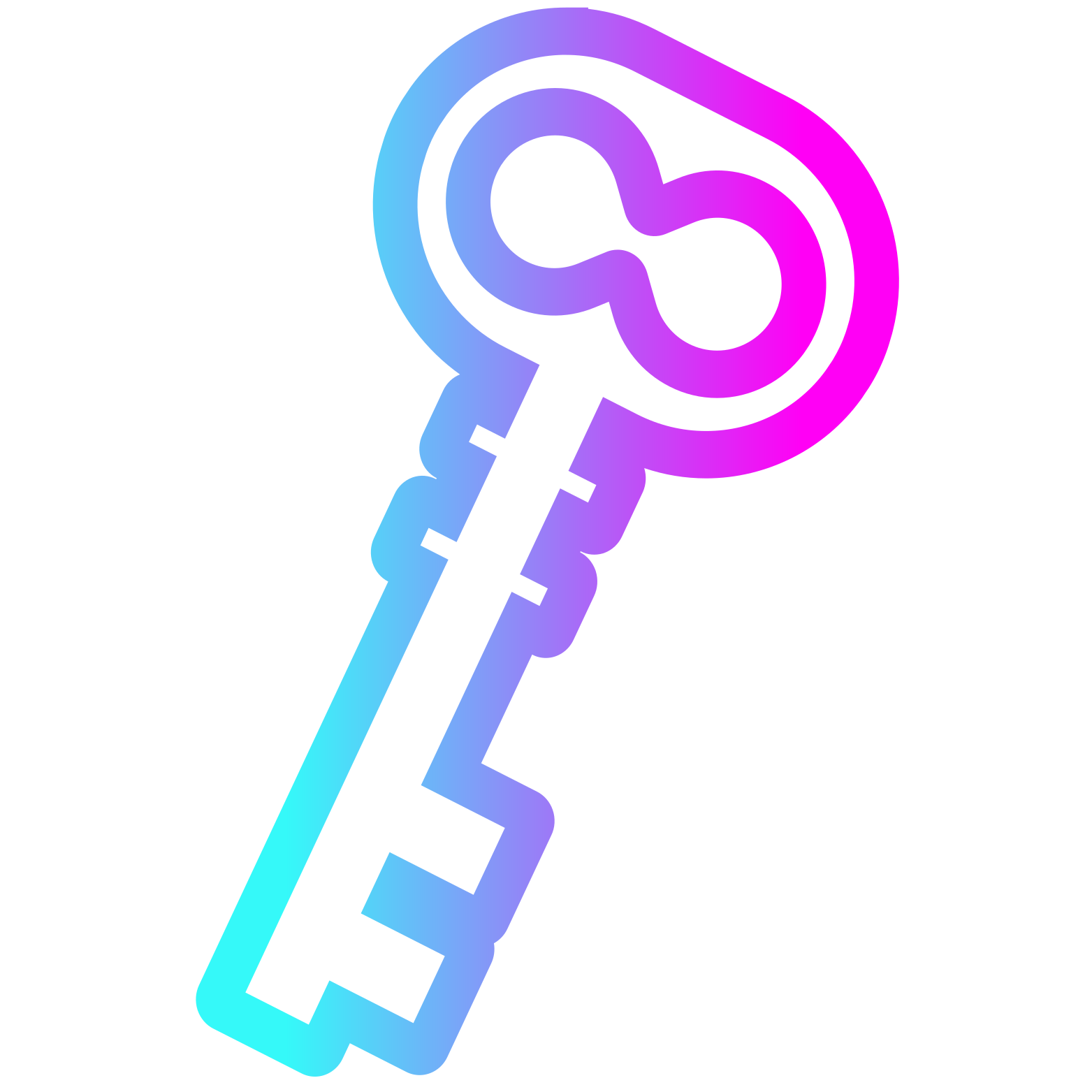 Best do-it-yourself templates
In a nutshell
"Hustle Boutique was born to empower women to achieve the best version of themselves"
Who We Are
We are women like you who have had the opportunity to work in every field within the ecommerce industry and lead projects for very important online brands in the US and the world.
We are also entrepreneurs ourselves who have gone on to build our own online businesses and have managed to be successful with them. We want to share with you how we did it, and how any of us can do it too, as long as we believe in ourselves and have the right resources.