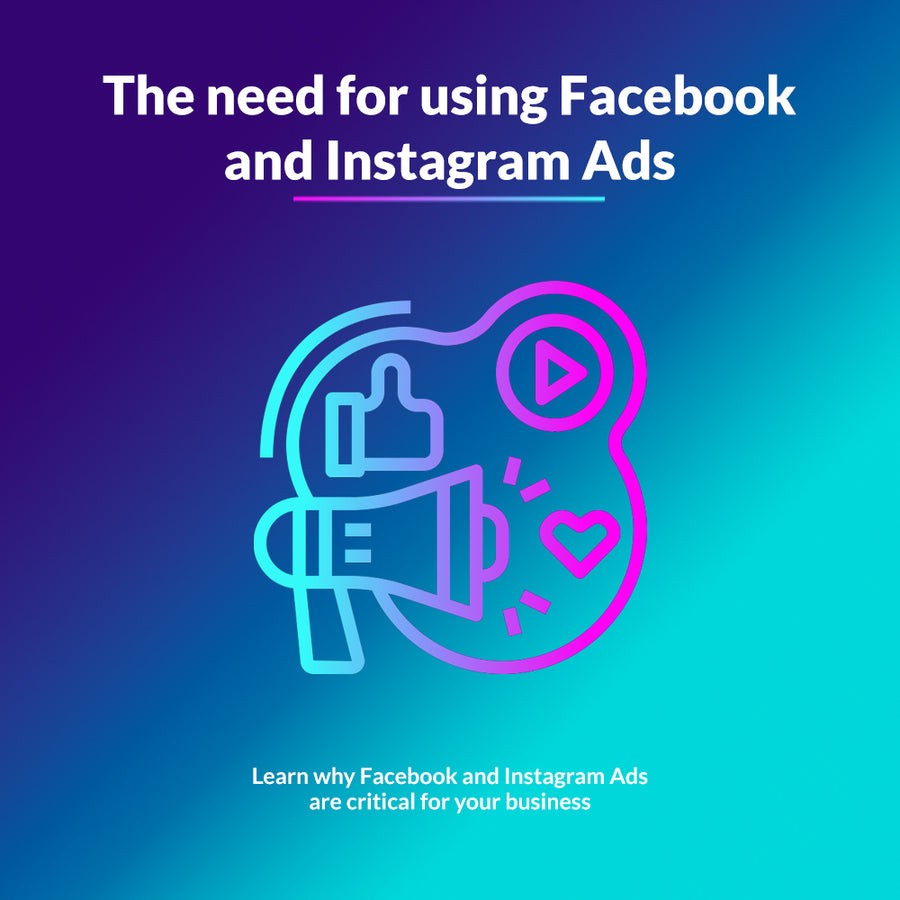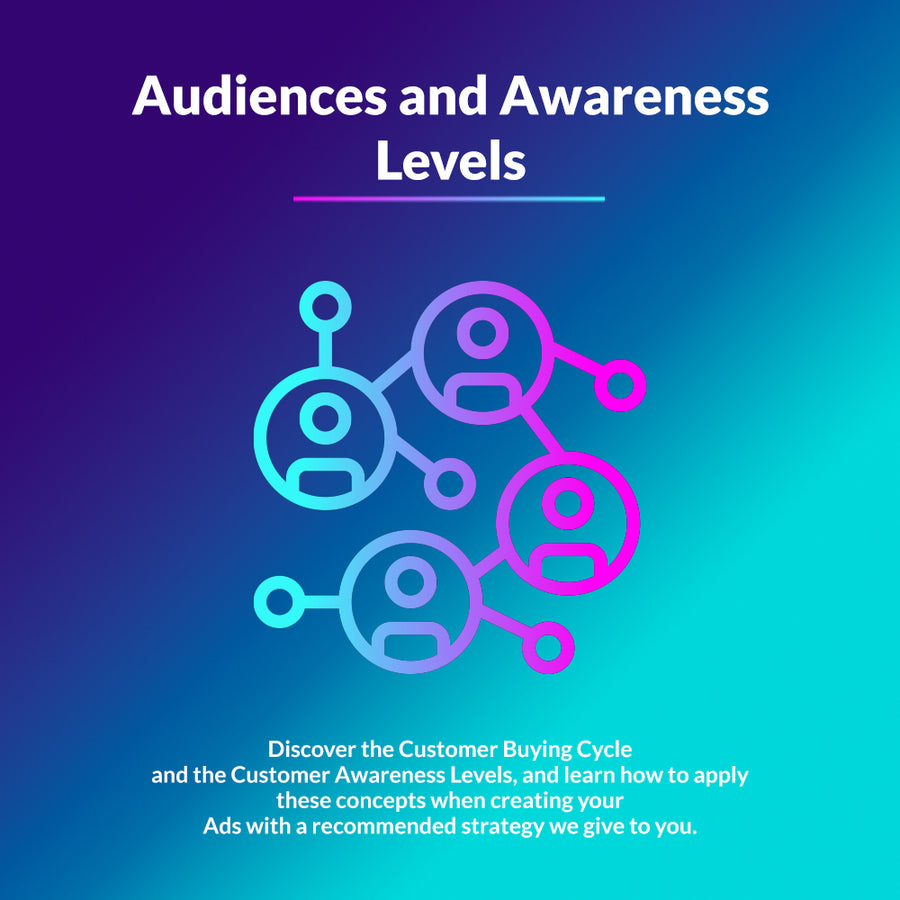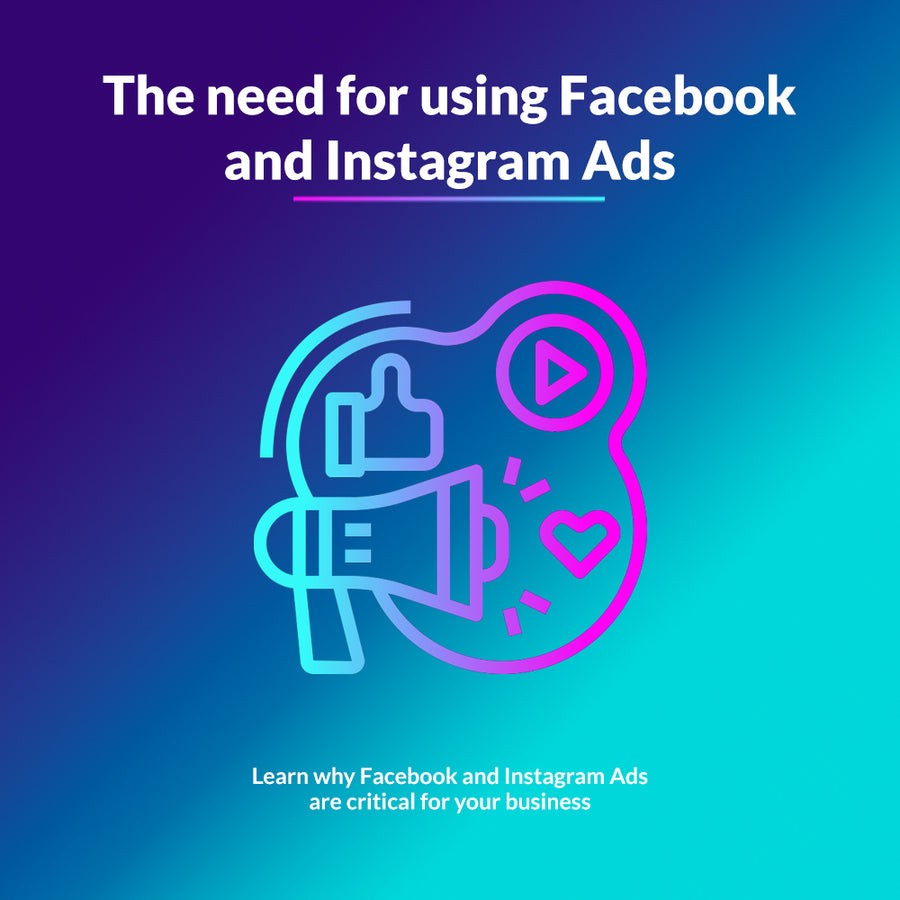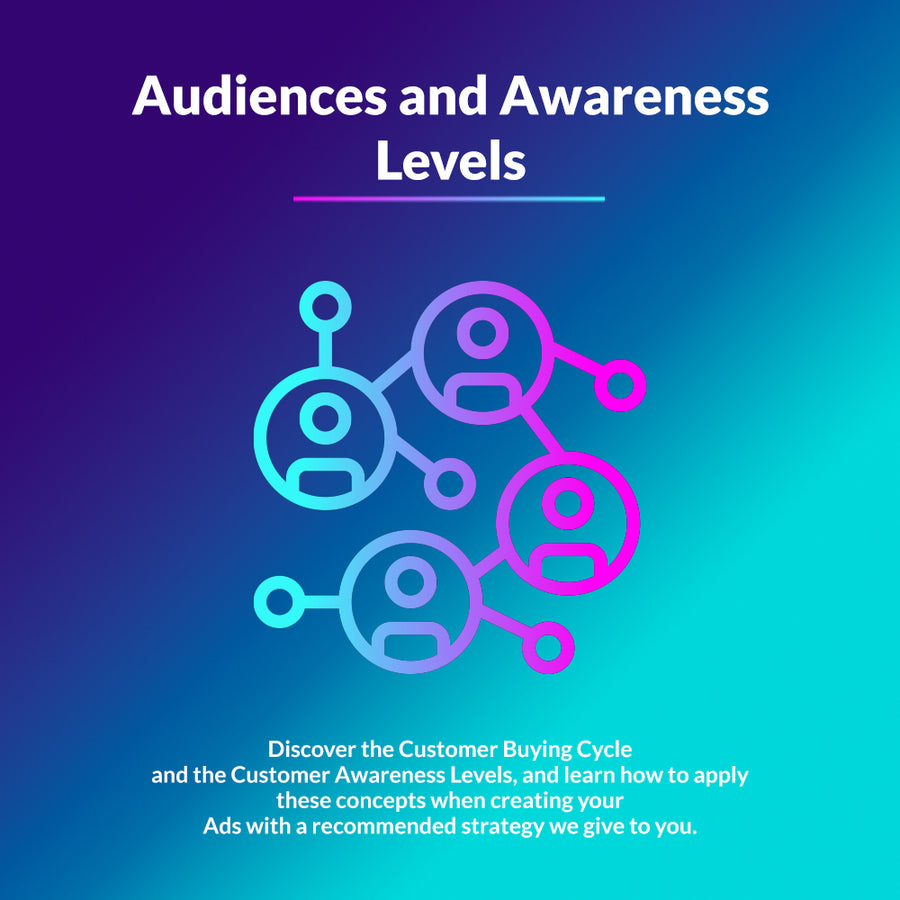 Facebook and Instagram Ads Ultimate Guide for Ecommerce - Beginner
$49.99
-50%
Hurry! This special sale ends in
Everything you need to feel absolutely confident about finally running Facebook and Instagram ads PROFITABLY!
157 slides and 7 chapters of content that was structured to help you get rid of the guesswork and start using techniques and secrets that are being used by top growing online stores in the US! (that started from absolutely 0 sales).
You will instantly get access to a digital platform where you'll be able to learn how to benefit from these techniques and secrets from wherever you are and at your own pace!
In this Ultimate Guide, you'll learn the following:
Why do you need to start using FB and Instagram Ads right now?

Fundamentals of Facebook and Instagram Ads (CPM, CTR, CPA, etc)

Creating your First Like Campaign

Proven Ad Funnels: What are they and how to use them?

Audience and Awareness Levels

Facebook Campaign Blueprint: Getting your first 50 to 100 leads or sales with Facebook Ads

Video Ads and Retargeting 
You are poised for success, and you will achieve it no matter what your current situation or background is. The Facebook and Instagram Ads Ultimate Guide for Ecommerce - Beginner is your perfect ally if you want to start using paid social media like the pros to start or grow your online business.

This guide will give you the structured knowledge you need to apply expert marketing techniques to your Facebook Ad campaigns and get returns on your investment. All the infinite information and techniques for Facebook Ads out there, and media advertising in general, is filtered, summarized and structured for you in this guide so that you can start generating sales without risking too much or spending hundreds of hours reading contradictory facts from different people.
As soon as you place your order, you'll receive an email with a link for you to create an account and login to access all your content on our education platform. You'll be able to access it from anywhere and whenever you want. All the courses and material you buy from us will be accessible on this account.

We are aware (and you should be, too) that technology changes incredibly fast! So, on top of everything, we'll update the material you own on our platform with the most up-to-date information so that you are always on top of that wave! And all of this completely FREE of charge! You only pay once! ;)
We offer easy, free returns for 90 days. If you received your guide successfully, the only thing we'll ask from you is proof that you did apply all the techniques we show you in the guide and that you are still unsatisfied by them. If there's ANYTHING wrong with your order, or you are not satisfied with it, please let us make it right!

Worried the content will not be right for you, or that there may be stuff in there you already know and that you'll only learn a few things? This could happen … we get it. You have 3 days to ask for another guide/course and we'll make that change - free of charge!

No need to worry about anything with Hustle Boutique. We are here to make sure our content is useful to you and that it helps you grow and reach your goals!