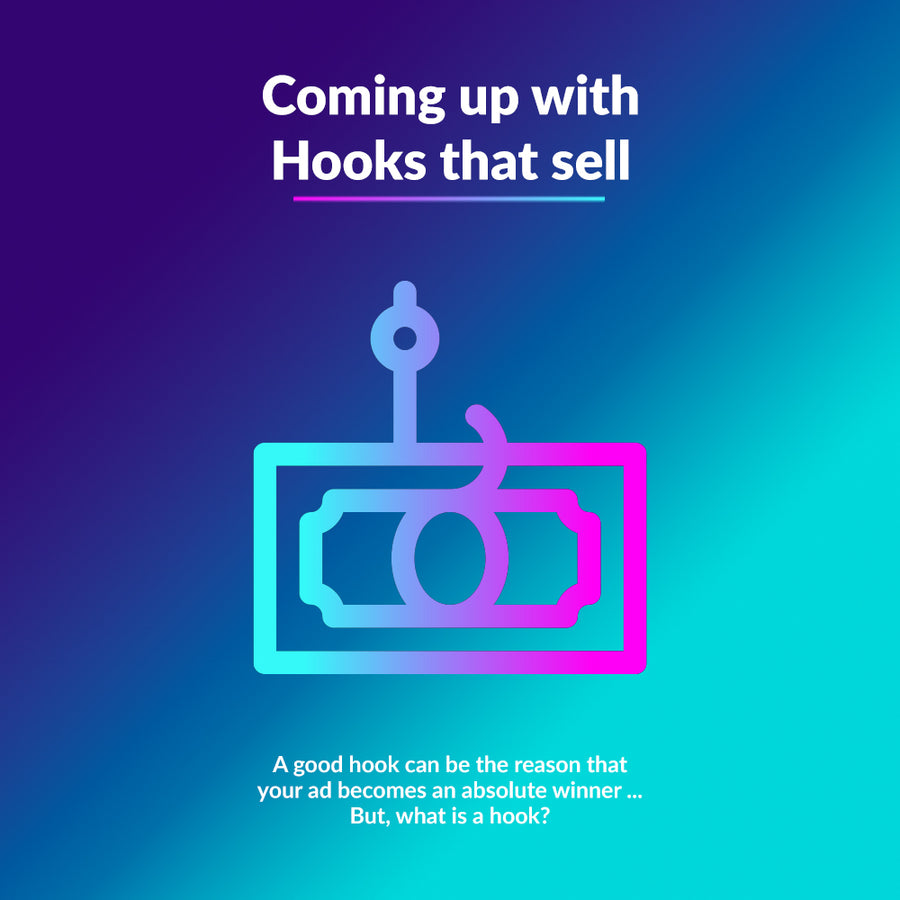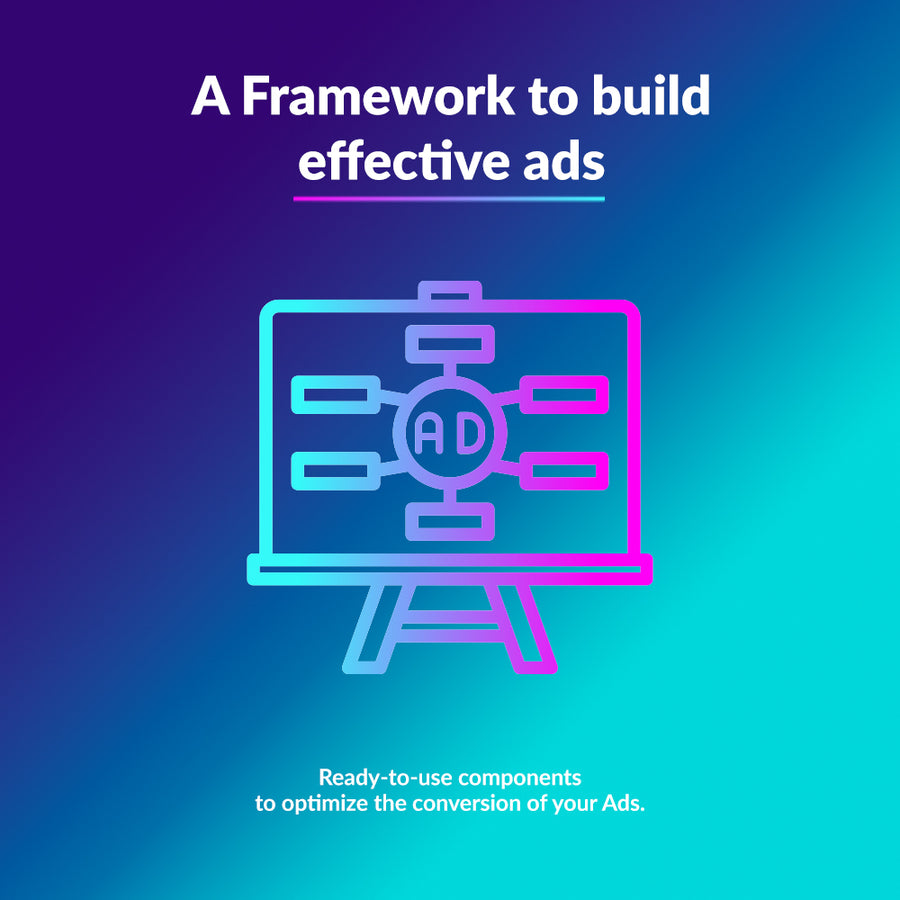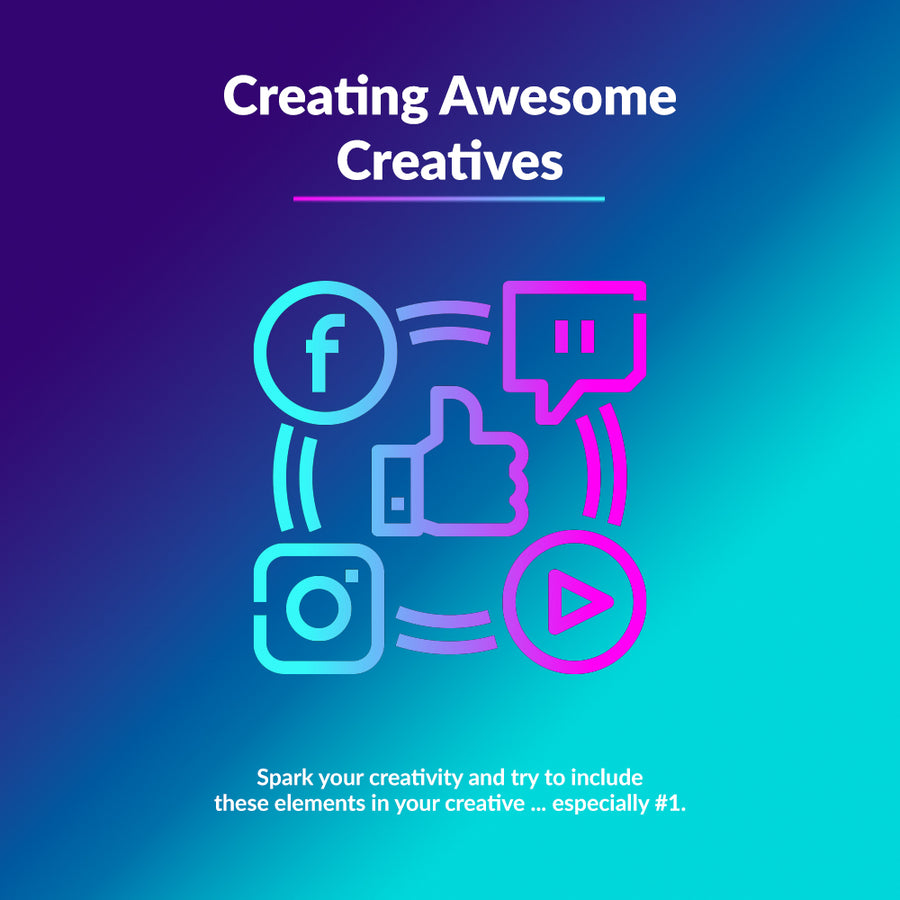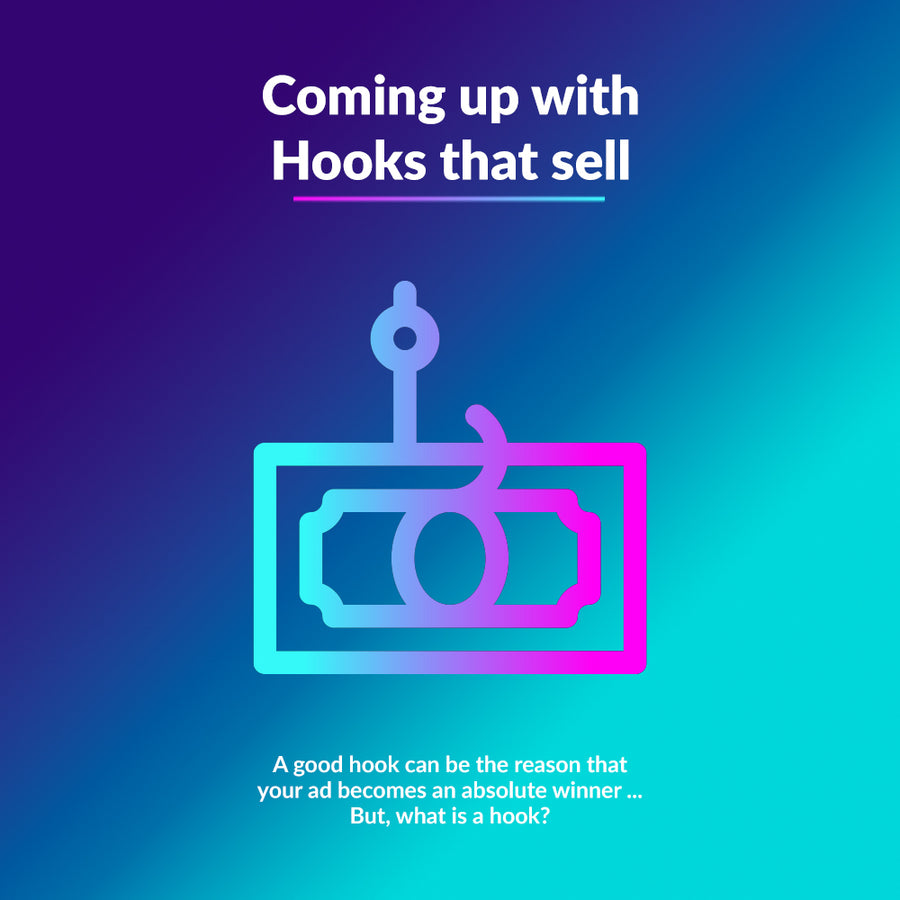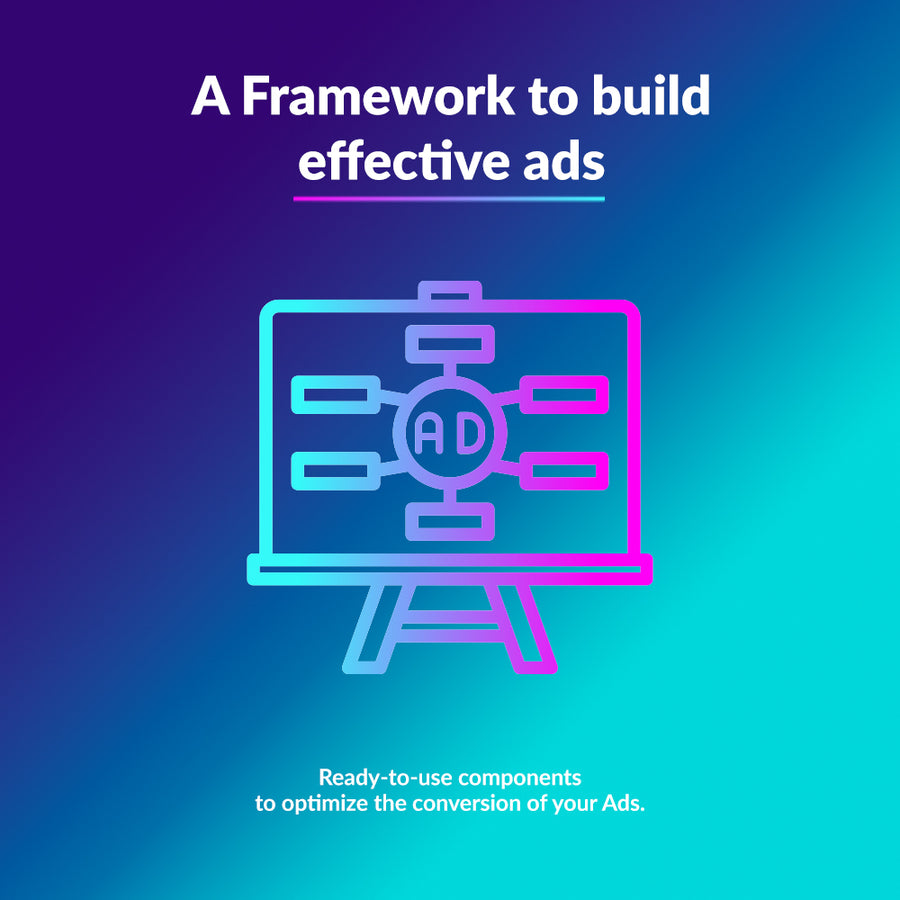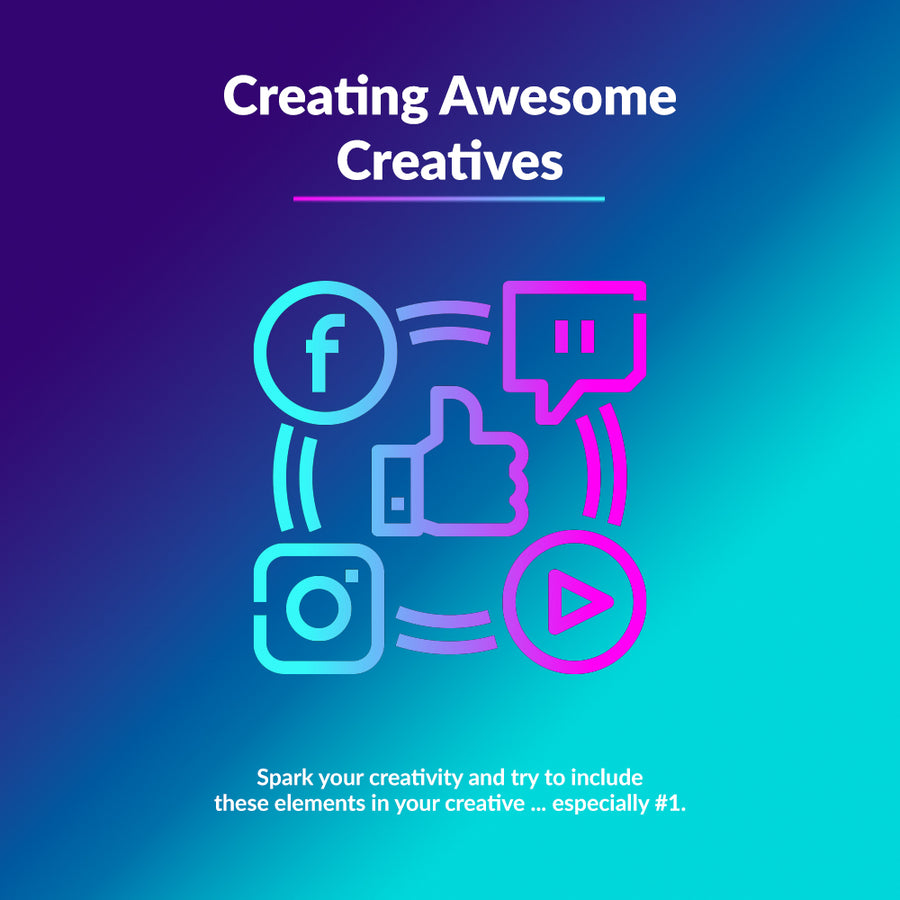 Facebook and Instagram Ads Ultimate Guide for Ecommerce - Intermediate
$49.99
-40%
Hurry! This special sale ends in
In this Ultimate Guide, you'll learn the following:
Video Ads and Retargeting

Coming up with Hooks that sell

Example offers proven to work: Coupons, Webinars, Product Pages and more

A Framework to build effective ads

Elements of a persuasive copy

6 Must-haves for a conversion-optimized copy

Creating Awesome creatives

Checklist for the design process of your ad creatives

Video ads and viral videos: Achieve long-term success
Already had some experience with Facebook Ads, but your campaigns/ads have low engagement or no results at all? This ultimate guide will instantly level up your game when it comes to using Facebook Ads to gain engagement, gain followers, or get more results.

The Facebook and Instagram Ads Ultimate Guide for Ecommerce gives you the tools you need to craft the perfect offers, creatives, and ads that will help your Facebook Ads campaigns perform better, whether you are looking for more reach, engagement, or conversion (sales).

Of course, at the end of the day, and like we mention in the guide, you will find your winning strategies from testing and more testing; however, this guide will make it easier for you to come up with those candidates with high probability of success that you need to test against each other.
As soon as you place your order, you'll receive an email with a link for you to create an account and login to access all your content on our education platform. You'll be able to access it from anywhere and whenever you want. All the courses and material you buy from us will be accessible on this account.

We are aware (and you should be, too) that technology changes incredibly fast! So, on top of everything, we'll update the material you own on our platform with the most up-to-date information so that you are always on top of that wave! And all of this completely FREE of charge! You only pay once! ;)
We offer easy, free returns for 90 days. If you received your guide successfully, the only thing we'll ask from you is proof that you did apply all the techniques we show you in the guide and that you are still unsatisfied by them. If there's ANYTHING wrong with your order, or you are not satisfied with it, please let us make it right!

Worried the content will not be right for you, or that there may be stuff in there you already know and that you'll only learn a few things? This could happen … we get it. You have 3 days to ask for another guide/course and we'll make that change - free of charge!

No need to worry about anything with Hustle Boutique. We are here to make sure our content is useful to you and that it helps you grow and reach your goals!